Space Draws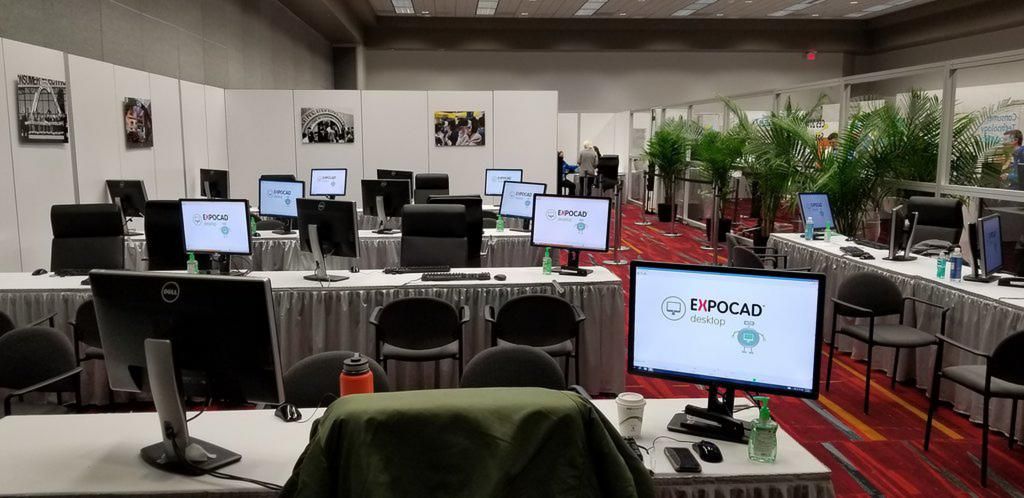 Space Draws are also referred to as space selection,
re-book, re-assign, onsite sales or other such descriptive terms that mean choosing exhibit space
for a future event.

One of the many benefits of EXPOCAD® is the ability to
use it onsite to re-book exhibitor space for the next event and saving months of sales efforts.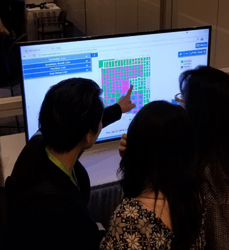 Space Draws can also provide a more personal and positive sales experience
and is a very effective exhibitor retention tool.

Exhibitors appreciate, enjoy and have come to expect, this face to face method of exhibit sales.
We offer a GUARANTEED onsite service using a proprietary network of our own
pre-tested computers, EXPOCAD® software and the appropriate number of onsite technical experience depending on the event. We perform this service to any organizer whether or not they utilize an EXPOCAD® product on a day to day basis.

We are the only vendor in the industry
that will guarantee the functionality of our software with or without the internet (we all know the internet never goes down, right?)
---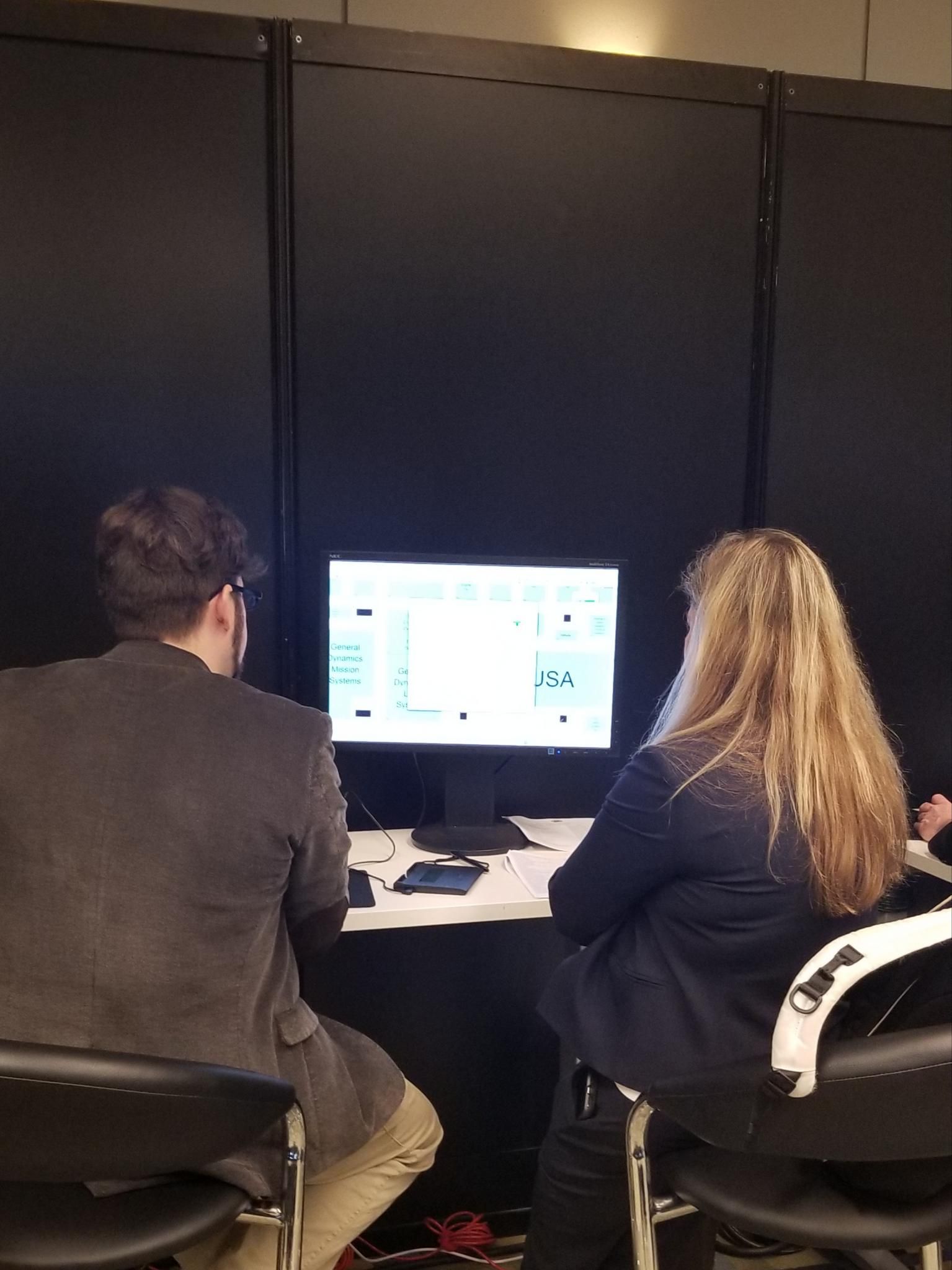 EXPOCAD® technicians are seasoned professionals and travel worldwide to assist customers with their on-site space selection meetings.
Turn-Key Solution
Technical & Sales Expertise
Software
Proprietary Network with
Laptops Sales Stations

Our expert team members may also double as exhibit sales staff and sell millions of dollars in exhibit space annually. We can smoothly adhere to each event's special needs, rules and regulations.
---
Paperless Contracts & Signature Tablets
---

Consider a paperless experience with our ability to produce an auto-filled contract from EXPOCAD® that includes all the details of the sale (booth number, size, type, cost, discounts applied, onsite sponsorship opportunities) along with any required legalese. We provide the digital signature pads that apply the exhibitor's signature to the contract and emails all parties a copy.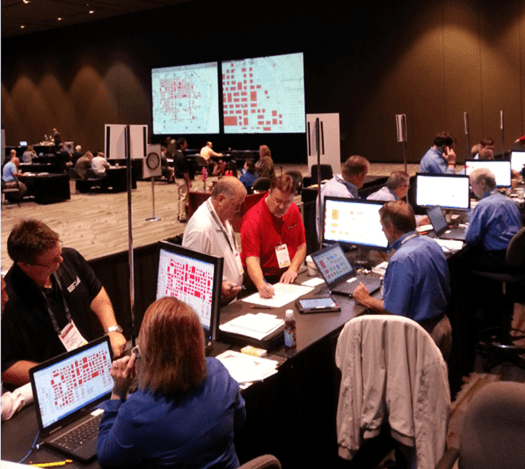 ---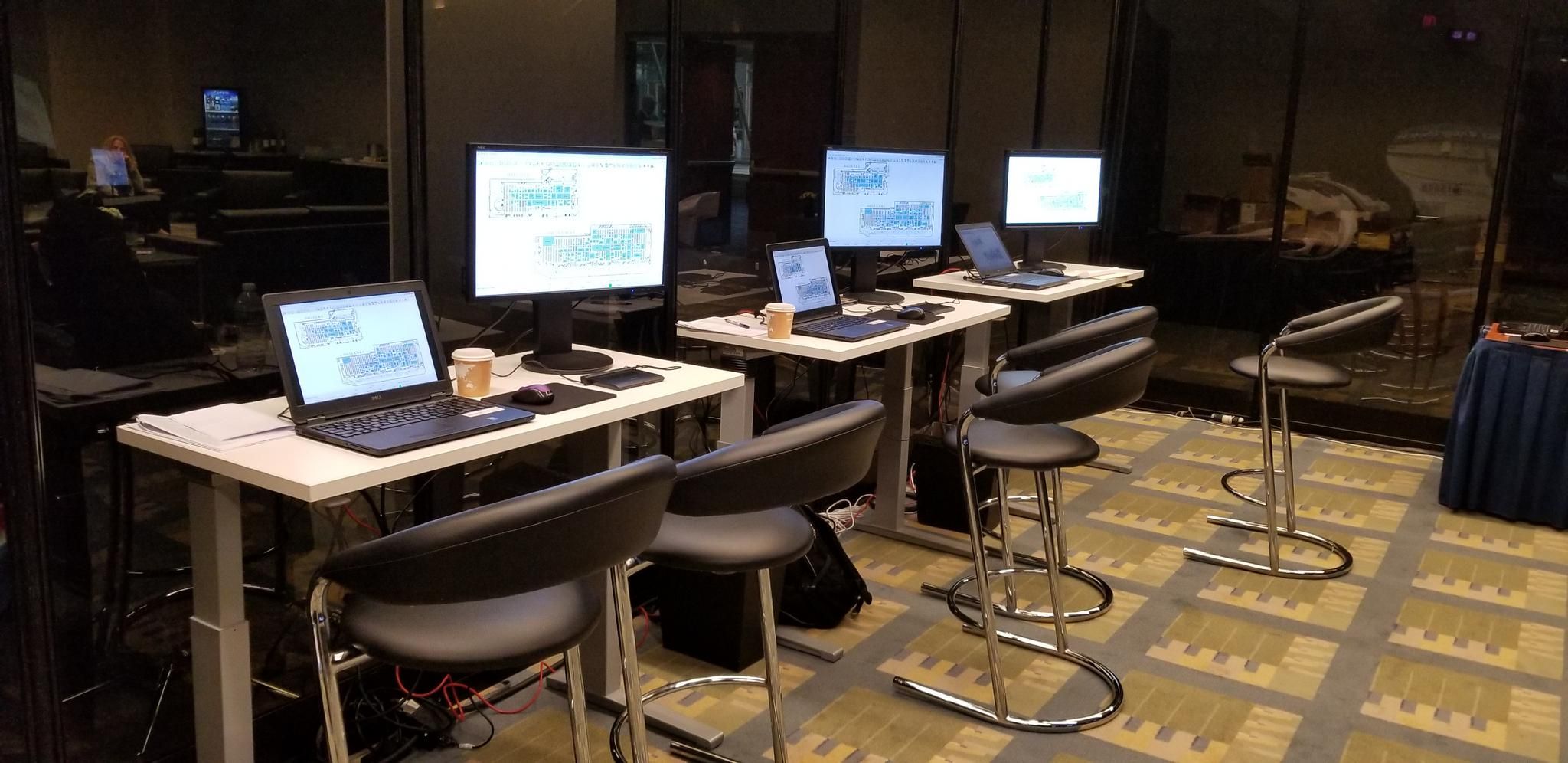 ---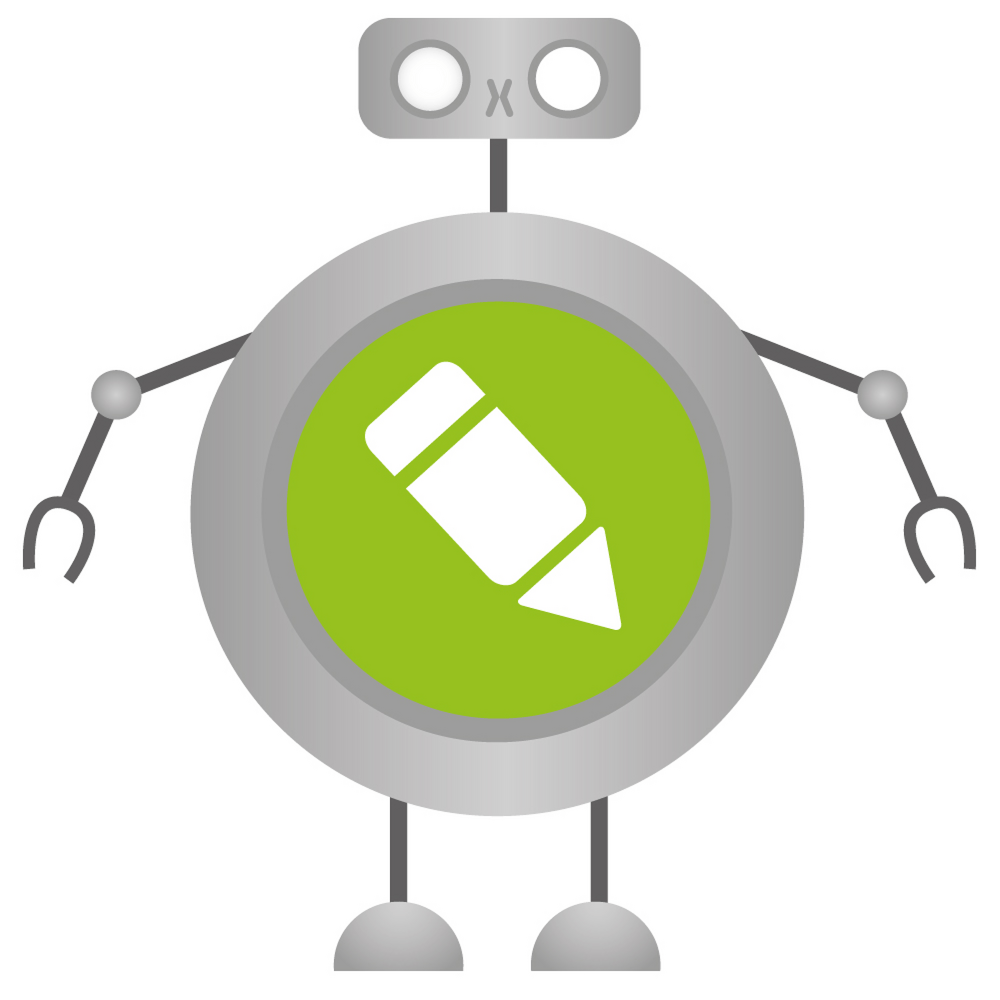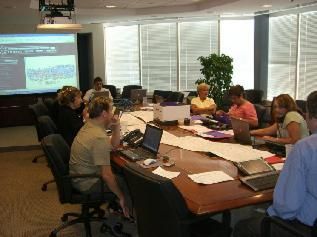 Online Space Draws offer additional benefits when held alone or in conjunction with onsite sales. Exhibitors view the online floorplan to track progress and to pre-select their booth of choice before their appointed time.
The first one ever conducted dates back to 1999 and resulted in over 65% of available space sold in one day making trade show history. Exhibitors were able to view the live progress and keep track of available booth space through our online floorplan known as VR2 (now retired) at the time.
As technology has progressed over the years, EXPOCAD® Online Space Draw services are in high demand. To reserve our services in advance, a minimum of one year is recommended. We take care of the technology and the worry of logistics.
Each client is consult with to determine which process works best and will be most effective in retaining exhibitors as well as the benefit of advance revenue.
Reference Accounts Include The Consumer Electronics Show, The Exhibitor Show, Weftec, MHI and Many Others.
We are able to provide a turnkey solution for any show, any size and any industry.

---