Trust Center
EXPOCAD® is a registered trademark of
Applied Computer Technology, Inc. aka A.C.T. Inc
Established in 1986
Corporate Headquarters is Located in Illinois
69 S. LaSalle Street, Aurora 60505
United States of America.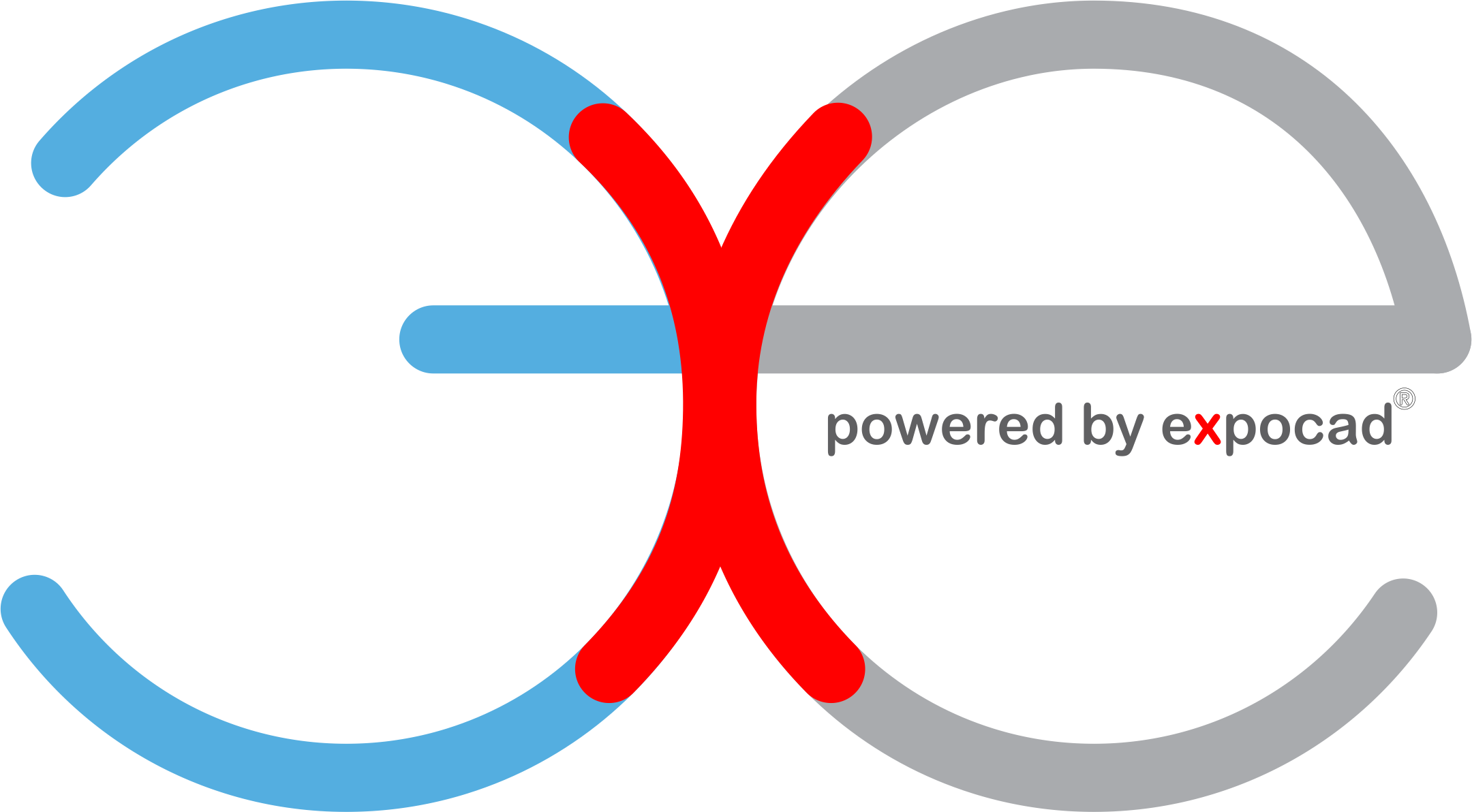 All Rights Reserved.
Inquiries may be directed to Luv@expocad.com or
visit our Contacts Page
ASP provides this website for A.C.T. Inc.
All copyright, design rights and intellectual property
rights existing in our products, services and designs
including but not limited to the images, text and design
of our website & marketing materials are and will
remain the property of A.C.T. Inc.