3eRevenue

Our Specialty is Working with Organizers Utilizing 3e or Marketplace to Ensure They Get the Maximum Return on Investment When Promoting Their Events, Exhibitors and Sponsors.

Creating a More Enriching and Engaging Experience for Exhibitors and Attendees is Often Easier Said Than Done. Our Experts Can Step Right In and Help Achieve These Goals, Add More Value to Exhibiting and Create More Savvy Attendees.
100% Risk Free - We Offer a Turn Key Service Where Success is Measured by Our Performance. By Promoting Exhibitor Participation, Brand and Product Recognition Substantially Increases in Online and Onsite Traffic Before, During and Post Show
3eRevemue Staff also Assists and Supports Exhibitors During the Digital Booth Building Process so the Organizer Can Focus on Other Tasks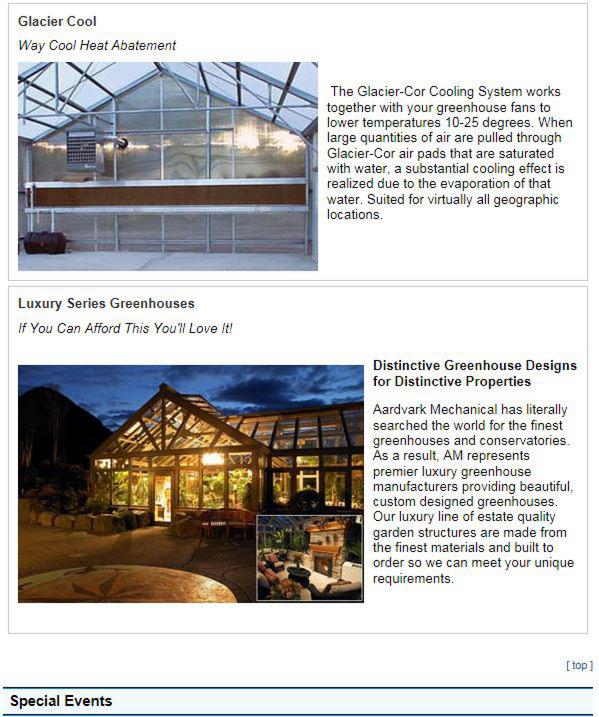 Digital Newsletters Deliver Pertinent and Current Industry and Event Information to the Show's Pre-Registered Attendees.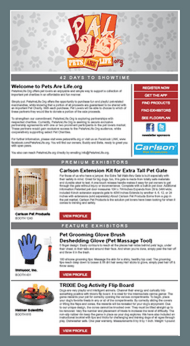 Exhibitors Have Prime Placement Opportunities and Another Opportunity to Showcase their Products and Services with Links to their Location on the Show Floor or Website. You Provide the Content and We Will Create an Easy to Read and Informative eNewsletter.
3eRevenue Also Offers Customized Solutions Available in Traditional Print and e-Published Formats as well as Onsite Services
Event Directories | Tabloid Publications | Meeting Notebooks | Floor Plan Maps & Logo Placement | Annual Buyers Guides | Flyers & Leaflets | Newsletters & e- Newsletters | Banners | Hotel Room Drops w/Delivery
We Would be Pleased to Provide Ideas and Develop a Strategy Specific to Your Events. Contact the 3eRevenue Team at 3eRevenue@expocad.com Phone +1 678-904-4441
James Bauschka, Director, Business Strategies Jimb@expocad.com
Blake Hallman, Sales Manager Blake@expocad.com