History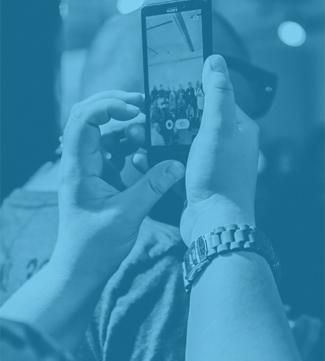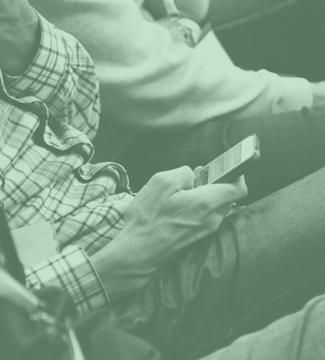 History
Working in Computer Aided Design with General Service Contractors provided the insight and drive to create more intelligent, automated software programs that would streamline work flow and communications in the industry. With our extensive knowledge in computers, CAD, engineering & software programming, EXPOCAD® blended the better of 2 worlds. Our developers created a new genre of CAD software using smart data to drive the graphics and automated many tedious and time-consuming techniques. What used to take hours, days or weeks to accomplish turned into a matter of minutes.
Fast forward to more modern thinking and Contractors can now pull the EXPOCAD client's show into their software, known as EXPOCAD® Contractor, to run a complete audit report that provides all exhibitor data, exhibitor moves and floorplan changes. Most importantly, its accurate data easily communicated rather than waiting weeks and weeks.
On the organizer side we have expanded over the years to include extensive and optional financials, reporting and invoicing features and exhibitor marketing tools with really awesome ROI opportunities. Many of our customers now take advantage of our marketing services too.
We estimate to have over 4000 trained users worldwide and EXPOCAD® is now part of the curriculum at several colleges.
First to Market
Most recently we released E L I™, the first of its kind, that is an emergency location interactive software. E L I™ pinpoints the exact location of a disturbance or an instance where immediate reactions or necessary.
Historically we have been first to market with several of our products that were ahead of their time. One example is VR2 (yes, Virtual Reality) with its first release in 1996.
VR was our first interactive online floorplan generated from within EXPOCAD® that was available by individual show or a site license which allowed customers to display as many floor plans as they desired.
On January 28, 1999 we conducted the Largest One Day Internet E-Commerce Event in Trade Show History. Read about it in this 1999 press release.
Another first and fun fact was the release of EXPOCAD® for Palm Pilots which was way ahead of its time in 2002! Palm handhelds were Personal Digital Assistants, or PDA's, before cell phones became our personal computer assistants and mobile versions of events became standard.
Both EXPOCAD® FX and EXPOCAD® WEB are auto-responsive and can be viewed on any portable device or smart phone using any browser.
Early Milestones
1989
First graphics based exhibition management software for Organizers released.
First electronic -EXPOCAD®-on-site space assignment for client.
1996
First interactive on-line floor plan re;ease
1999
First on-site/on-line space live space assignment - World's largest e-commerce with $3.2 million is sales.

Sold first PDA interactive floor plan

2000
Surpass 100 events of TSW Tradeshow 200
2003
First overseas office opened in Sydney
Virtual Expo: EXPOCAD Web w/integrated with search engine across expos & conference modules.
2006
Formal EXPOCAD® Contractor™ released to GES, Freeman & Champion
EXPOCAD® Contractor™ is now in the hands of most Major General Service Contractors in the United States and Internationally.
Current Products and Service options can be found by searching the Products menu on the home page.