FAQ's- EXPOCAD Contractor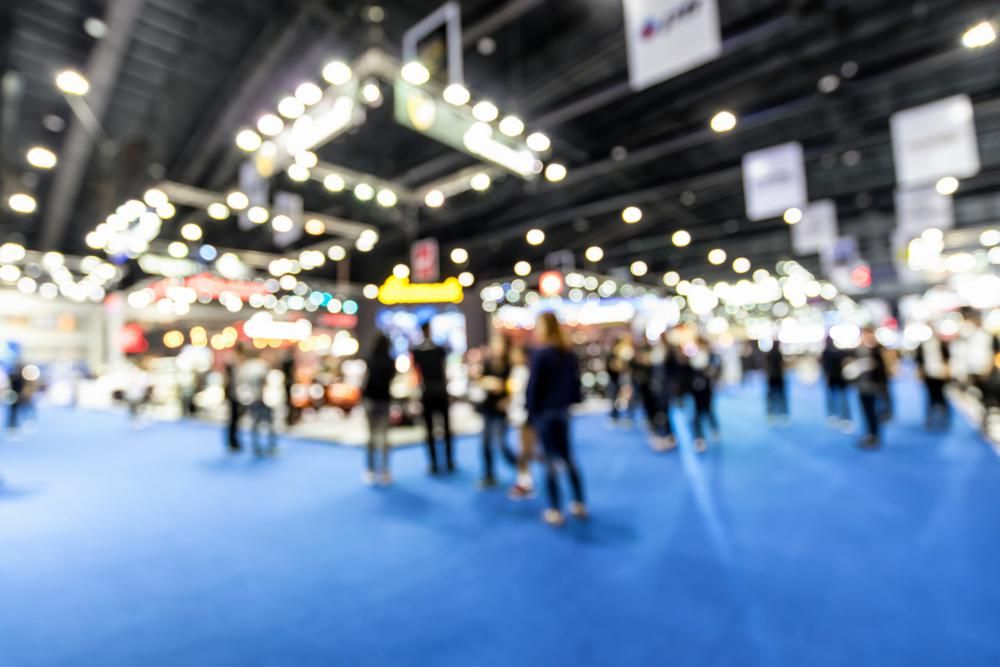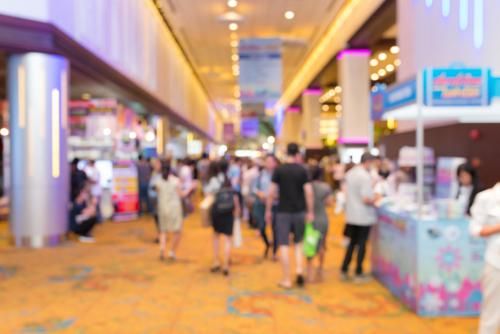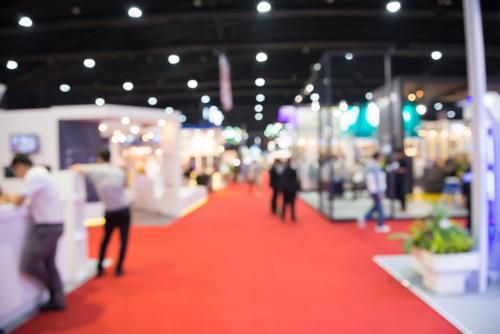 What is the Difference Between EXPOCAD® and CONTRACTOR™?
EXPOCAD® is designed for show management and operations teams while Contractor is more specific to the needs of General Service Contractors and clients using AutoCAD® to manage their events.

Do you Have to be a Decorator to Utilize CONTRACTOR™?
If you're an AutoCAD® user and double as your own GSC, Contractor may be a consideration. Most show organizers only require EXPOCAD®.
A Demonstration of Contractor or Electrical can be arranged by contacting Luv@expocad.com and will take approximately 1 to 2 hours depending on the size of the group and follow up Q&A.
What is Unique about CONTRACTOR™?
Pioneering automation for AutoCAD®. Difficult and tedious tasks that once took days or weeks to complete are now automatic functions such as windowing off an area and auto-filling with smart booths. Contractor drastically reduces design time and overhead expenses, improves quality of output and automatically improves customer satisfaction.
Its important to note that General Service Contractors are now managing all their events with this software. When their client uses the show organizers version, EXPOCAD® desktop or OnDemand, the GSC's drawing will sync with their clients and update the master file automatically. The auditing functions include all exhibitor data, booth moves, changes & modifications too.
What Other Options are Available for Contractors and Venues?
EXPOCAD® CONTRACTOR™ Electrical Module
This program automates electrical orders for events. Features include the ability to pull and update any orders from an existing system and then places orders in booths with color coded options like voltage.
Reports are automatically updated as orders change and reports on all electrical items in the drawing, event loads by total voltage and more. Calculators are placed on the drawing and automatically updated, optimized isolation and printing for Calculator areas for show floor labor distribution.