FX FAQ's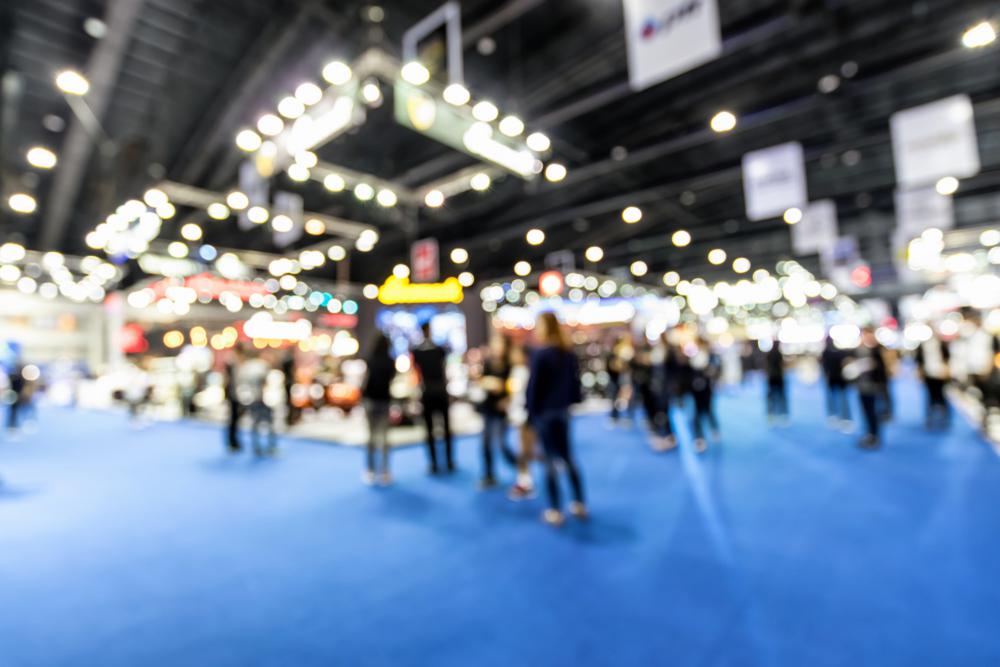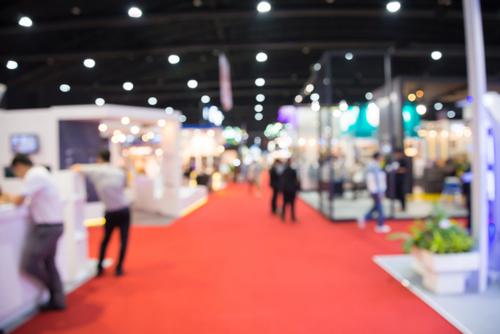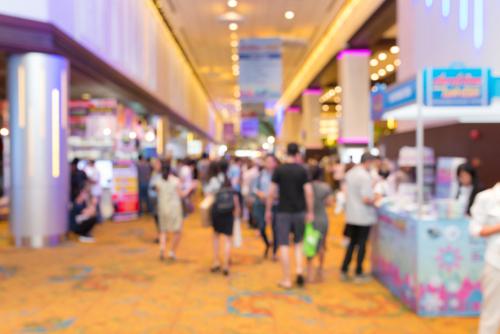 How does EXPOCAD FX work with EXPOCAD®?
EXPOCAD FX is the Internet and interactive version of EXPOCAD® for the public. The floor plan and all exhibitor content contained with EXPOCAD® is available for display based on the features chosen by show management on an event specific basis.
How easy is it to get started using EXPOCAD FX?
An FX interactive online floorplan can be up and running the same day it's activated.
Can FX be Integrated with a Graphic?
Yes! If you have a graphical rendering of an event venue used with other marketing materials, we can easily link to specific sections of any hall or area on the graphic. There is an additional, but affordable fee for this service that we highly encourage!
Do I have to use the same color themes as everyone else?
FX has an easy to use color palette that allows customer to choose colors and continue the brand look and feel of their website and event marketing schemes. You can continue editing any colors or turn on or off features at anytime throughout the course of the show.
I have a show that I do not want to display my exhibitor names. Is this possible with FX?
Yes. Names are a simple check on or off feature to display names or not.
My show has a lot of building information that's not necessary to display online. Can we turn that off?
Yes! This and other display options are controlled by the user with a simple check on or off button.
Can exhibitors promote themselves with EXPOCAD FX?
Yes! Exhibitors are able to send "I Am Here" links in their email campaigns that take their audience directly to their booth on the show floor.

Is there a feature that allows attendees to create a list of favorites?
Yes! Attendees start by selecting exhibitor's booths from the exhibitor list and each chosen exhibitor will be highlighted on the floor plan.

What choices do viewers have for printing?
Viewers are able to print the floorplan by sections or the entire show floor. An automatic color or black and white PDF of the floorplan may also be enabled for printing too.

Do we have to use the Carousel page that shows various halls or sections of the floorplan?
The carousel is completely optional to use and is activated by using stored views from EXPOCAD® and typically not recommended for the small to average size show. For very large events, the carousel is a great way to offer a first view of all the halls.

Can we add pictures to an FX floorplan?
Yes! If you have an area that you would like to highlight using a picture or icon, just drag and drop and resize as needed.
How do I create revenue with EXPOCAD FX?
Add exhibitor or show sponsor's logos surrounding the floorplan or in the scrolling bottom banner bar. Start with official show vendors like the GSC's exhibitor kit, registration, housing, member areas on your website - any resource for exhibitors. Change to exhibiting sponsors a few months before the show. Link exhibitor logos to their booth on the show floor or to their websites. Each logo/picture has a mouse-over option for unique messages.